Setup Domoticz on a Raspberry PI with a Windows Machine.
Before we start, make sure that you have the following appliances and software :
Hardware:
Raspberry PI & powering unit
Micro SD card (Minimal Class 10 & minimal 4 GB) & Micro SD card reader
Free network port on router
Windows PC
Write RASPBIAN STRETCH LITE + Domoticz Image on SD Card
Below information is just a small "how-to" of the creation process of the Meek-Domoticz image, you may proceed to step 5.
This Image is been created as as follows :
Download and and write image "RASPBIAN STRETCH LITE 2017-11-29" on SD card with Win32DiskImager.
If you encounter errors writing the above image :
open "diskmgmt.msc" (Windows start button and type : diskmgmt.msc ) to see what might causing the error.
Please make note that if you make changes in the wrong partition, you may corrupt your Windows system and/or lose data on your storage devices !!!
In my case, removing all the partitions on the SD card, and make a complete new FAT32 partitions, give me a good results of writing the above mentioned image without an issue. 
Enabled SSH by placing an empty file named SSH on the root partition
Power up and attach Raspberry on your local network and scan for the IP address of Raspberry with Advanced IP Scanner
Point Putty with SSH to the IP address found above
Login with user : pi
Password : raspberry
Type : sudo raspi-config
Expand file system by selecting <7 Advanced Options> – 
Change Time Zone by selecting <4 Localisation Options> – 
Update <8 Update>
If you like, you can make additional changes.
Select 
type " sudo reboot "
Re-Login with Putty (just like above)
Install Domoitz by typing " curl -L install.domoticz.com | sudo bash "
afterwards type " cd domoticz " followed by typing " ./updatebeta "
Install mosquito (MQTT) by typing " sudo apt-get install mosquitto mosquitto-clients "
5) Open Win32DiskImager

6) Select the correct Disk as noted in bullet 2)

7) Select the Meek-Domoticz image file

8) Press Write

9) Grab a cup of coffee and wait till the image is been written on the SD Card.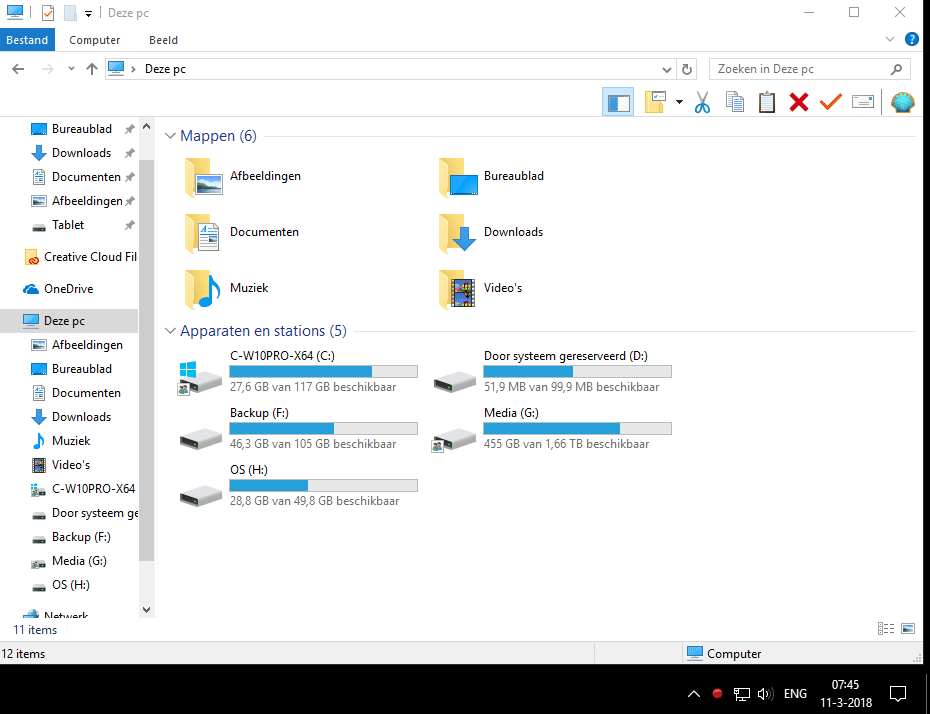 Obtaining the IP address of Raspberry PI
1) Plug the MicroSD card in the Raspberry PI
2) Connect the Raspberry PI to your rooter
3) Power on the Raspberry by connecting the power unit
4) Download and install/Execute Advanced IP Scanner ( https://www.advanced-ip-scanner.com/ )
5) Press Scan button and make note of the IP of the " raspberrypi "
6) Open your browser and point to the IP address obtained in the previous step with the addition of the port number :8080. In our situation 192.168.0.63:8080
7) Note : Never power off a Linux system without properly shutting it down. To shutdown in Putty " sudo poweroff " or in Domoticz Goto – – , wait for a minute (till the lights completely stop blinking) and only then, unplug the power cable from the Raspberry.